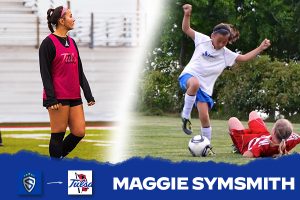 What was your favorite memory or experience from playing for Sting? My favorite memories from playing for Sting Soccer Club
Read More »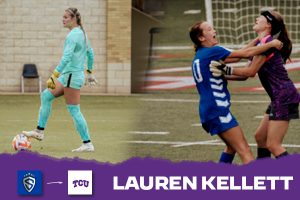 What was your favorite memory or experience from playing for Sting? My favorite memory has to be winning the Dallas
Read More »
LATEST COLLEGE COMMITMENTS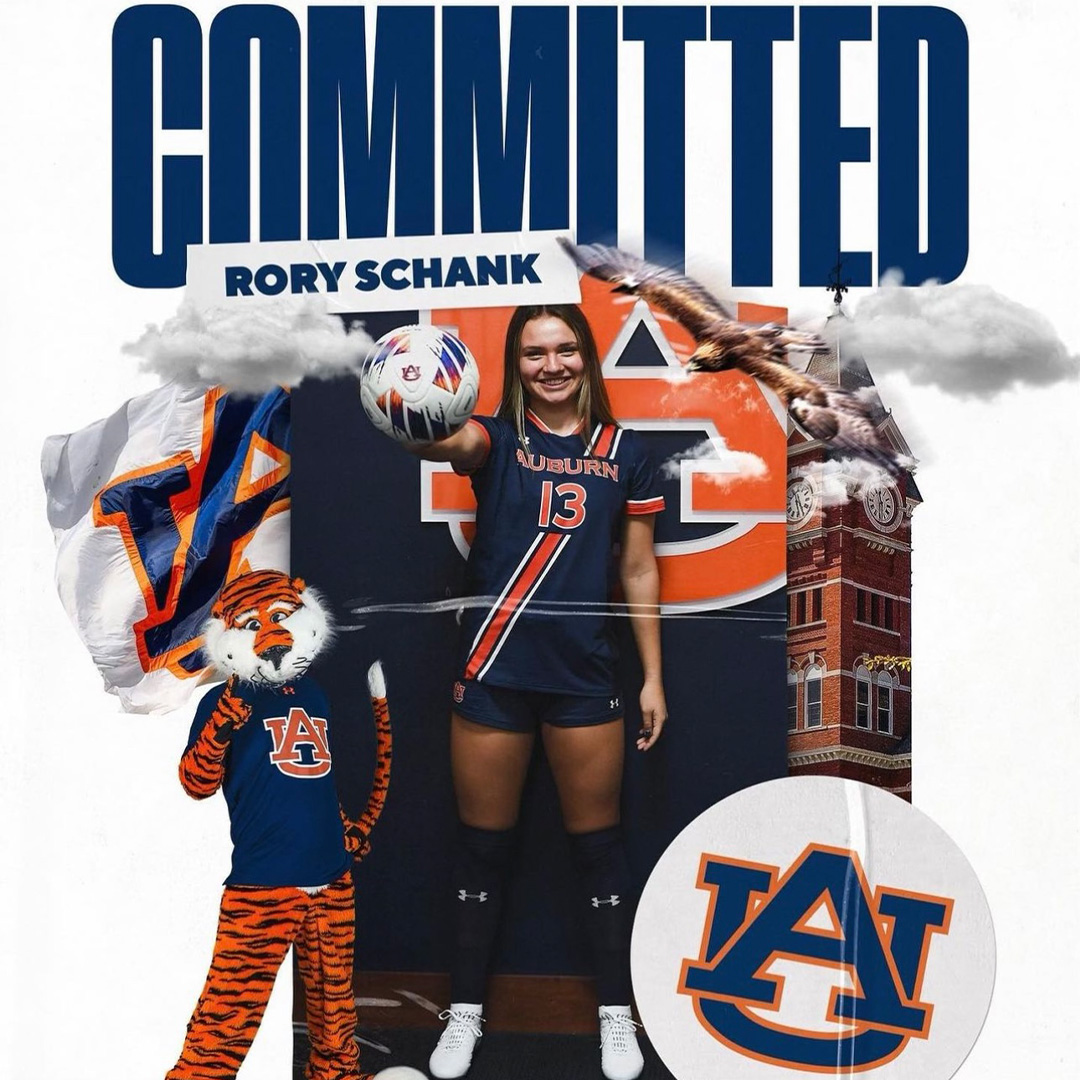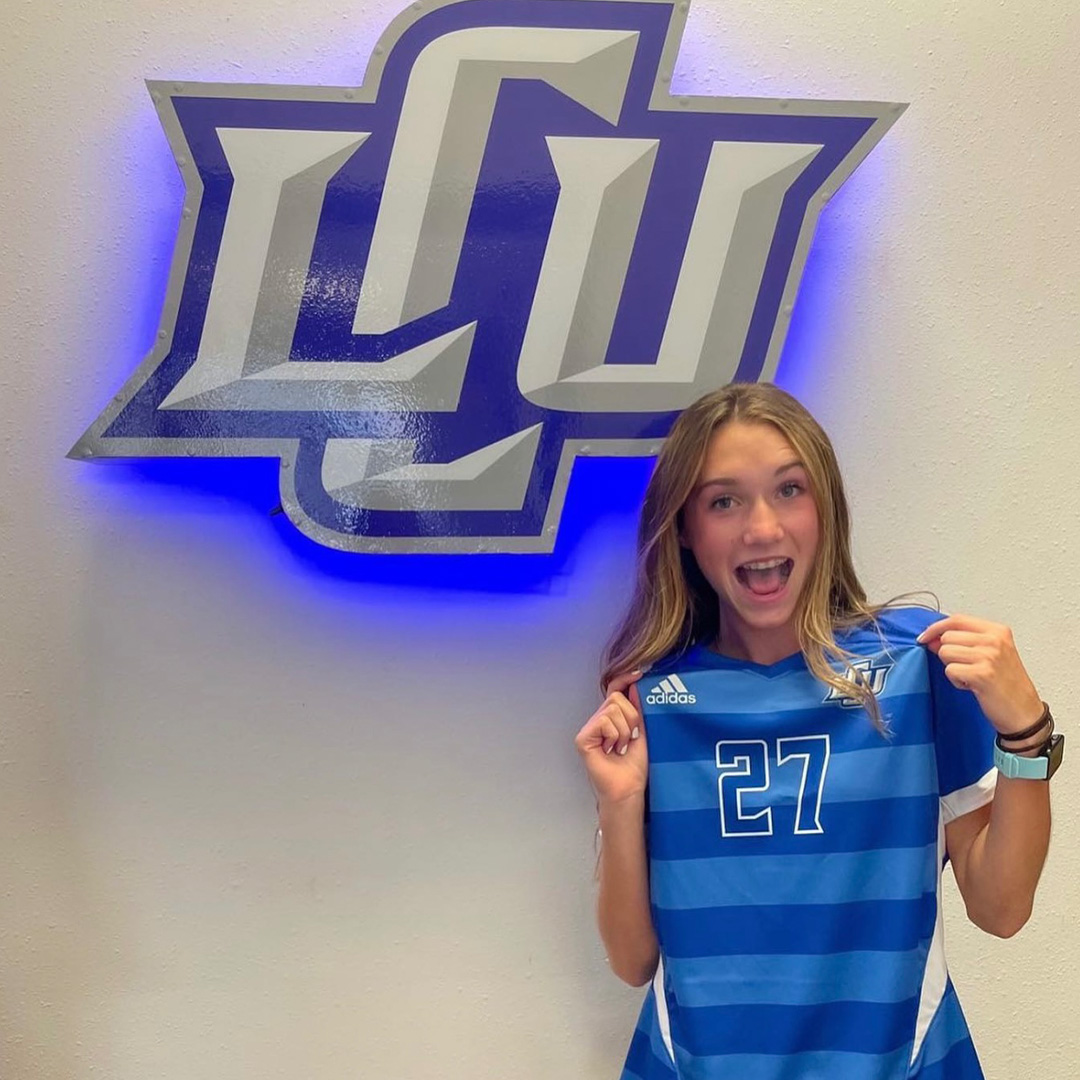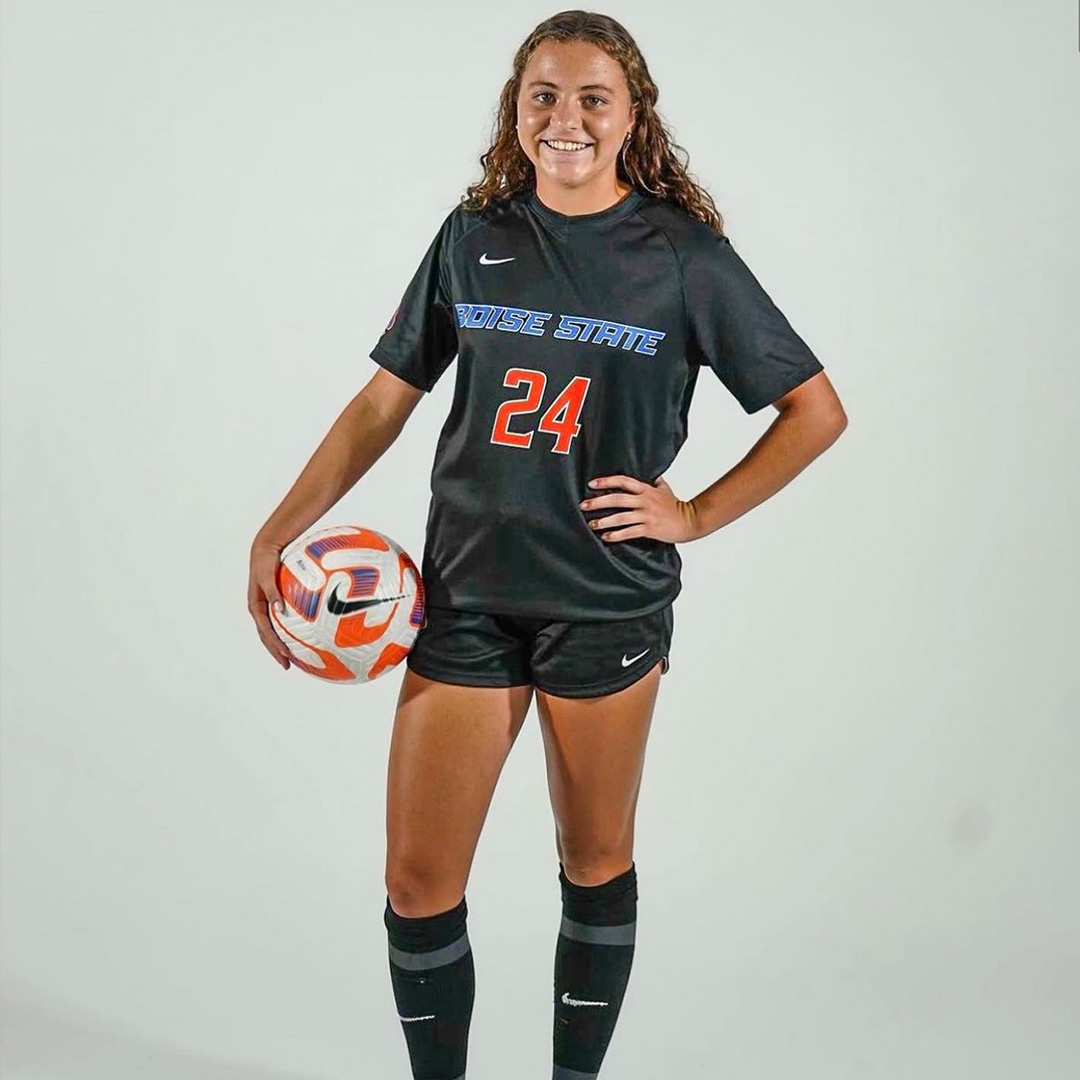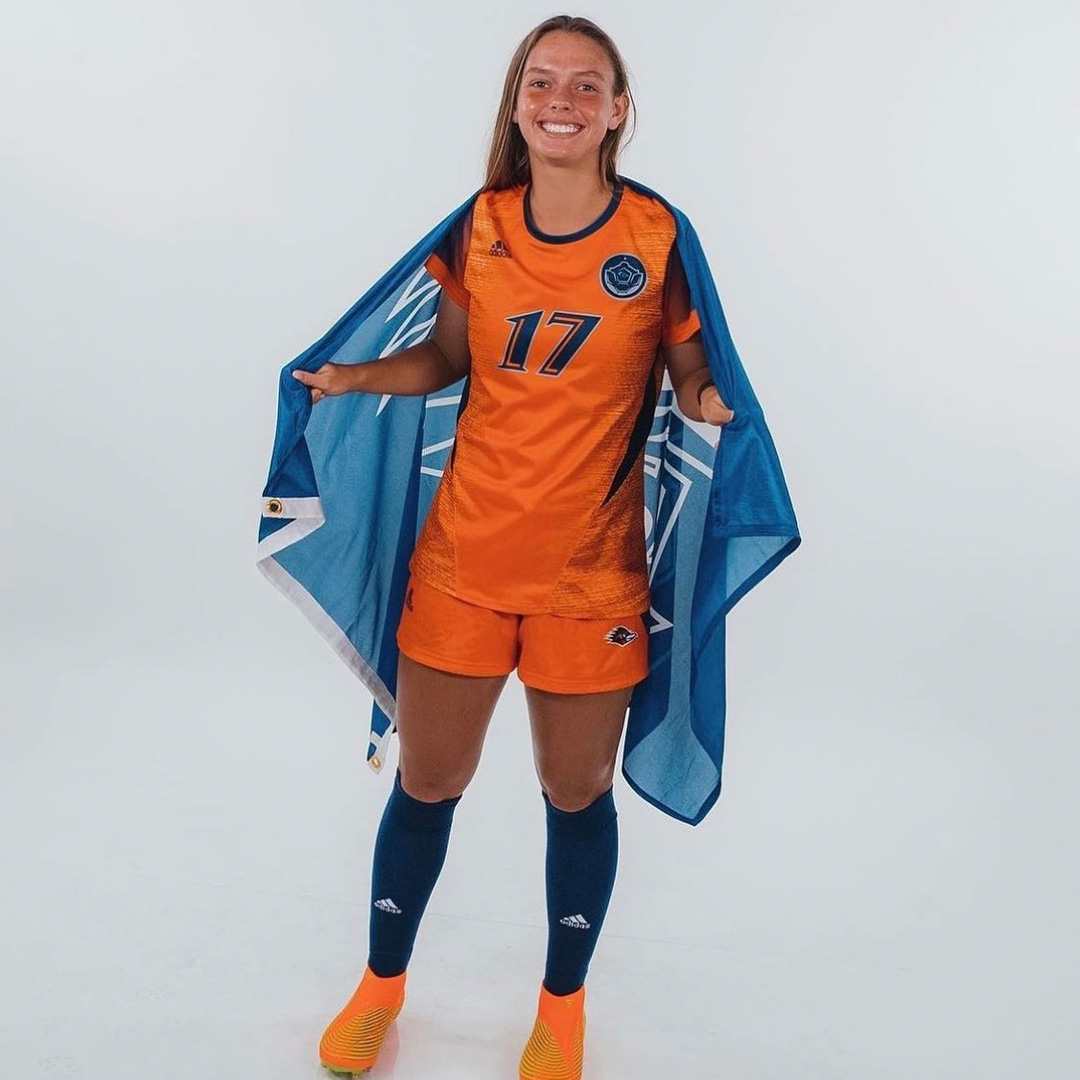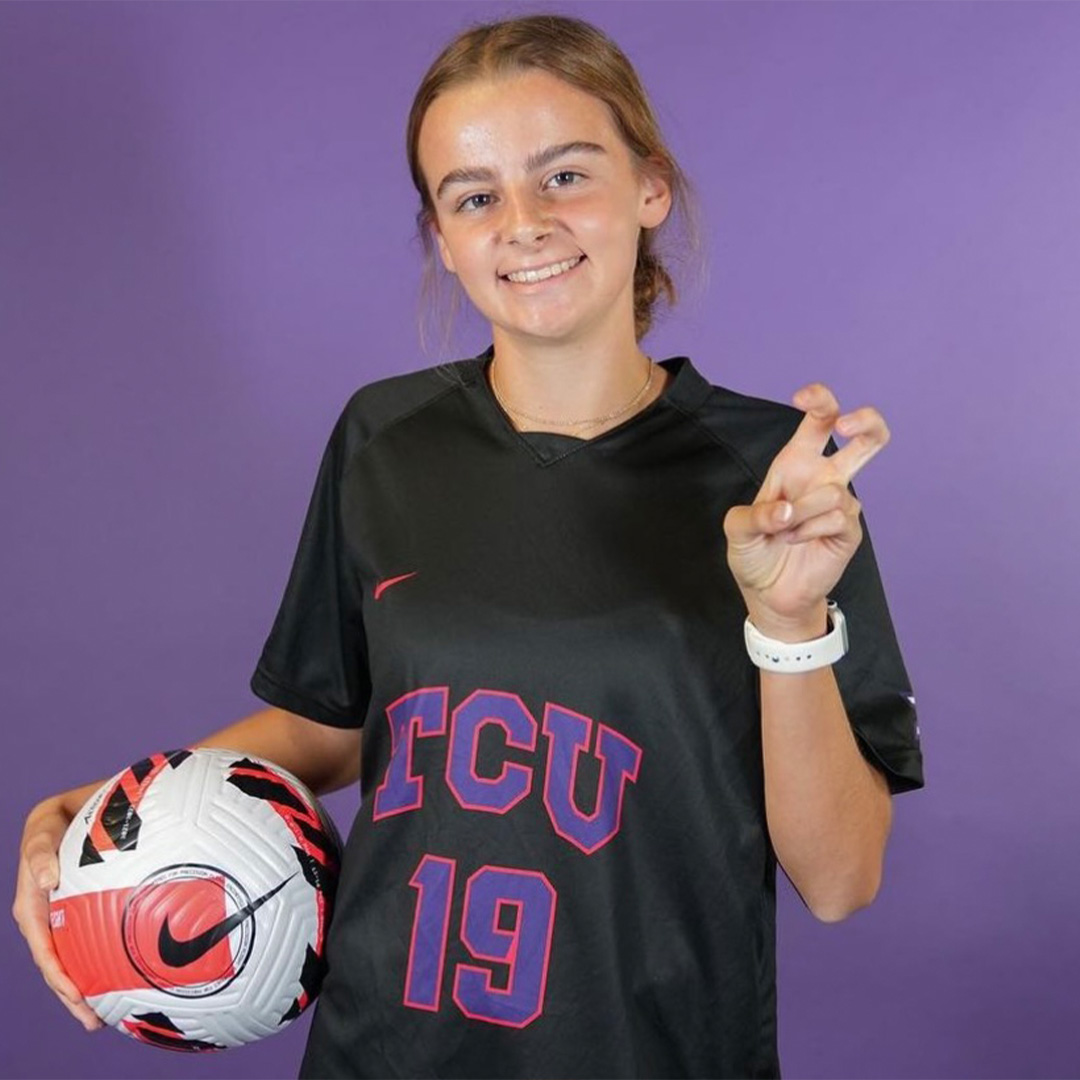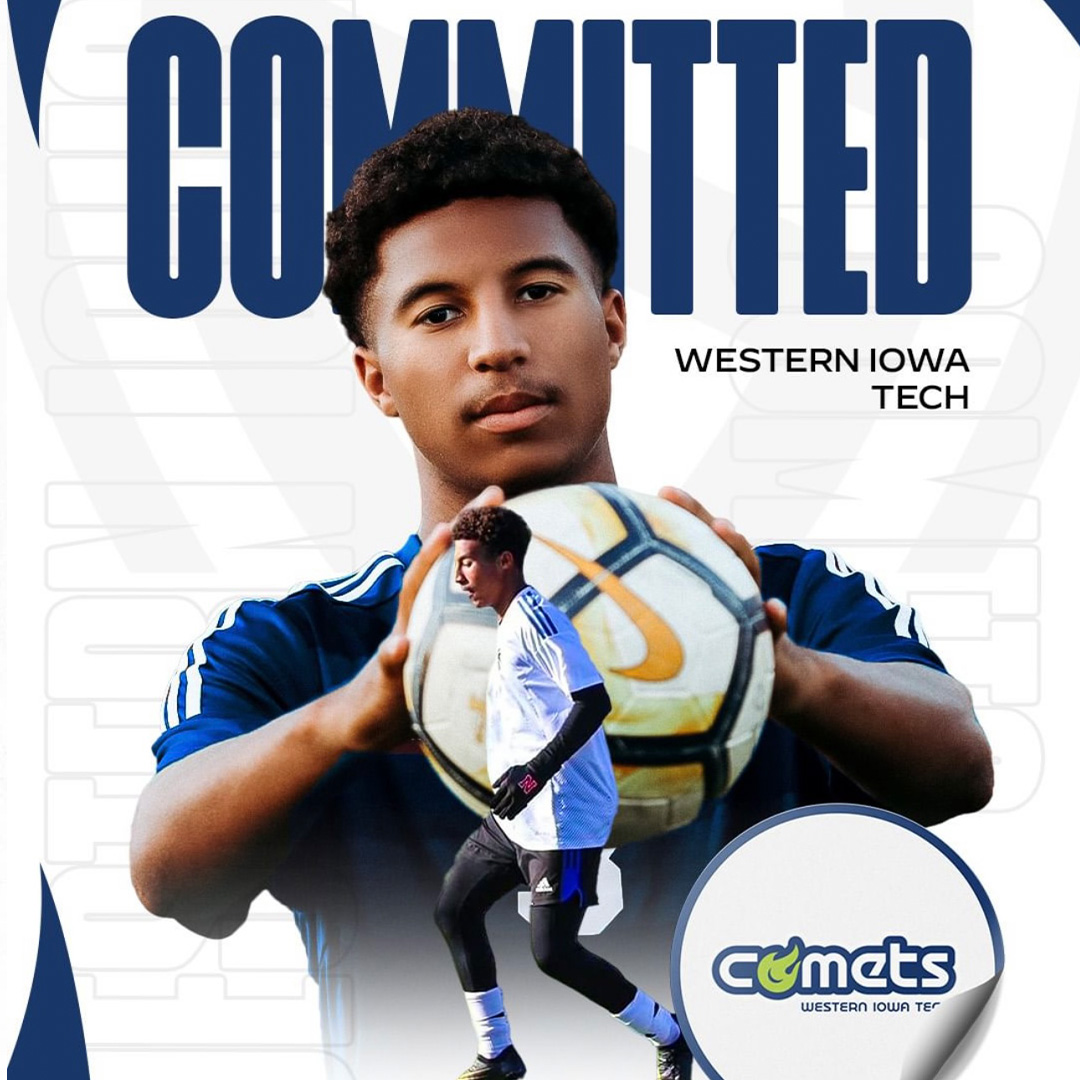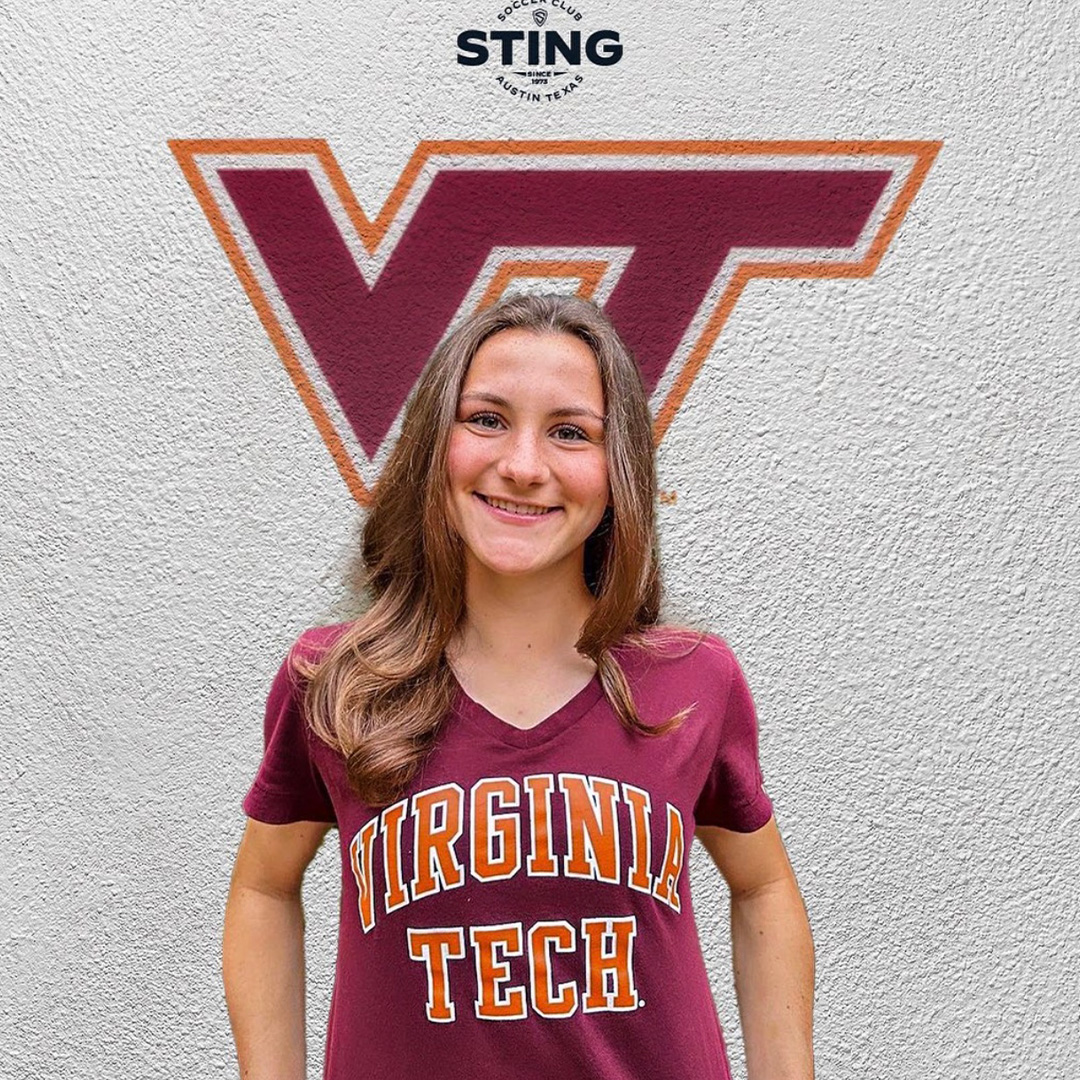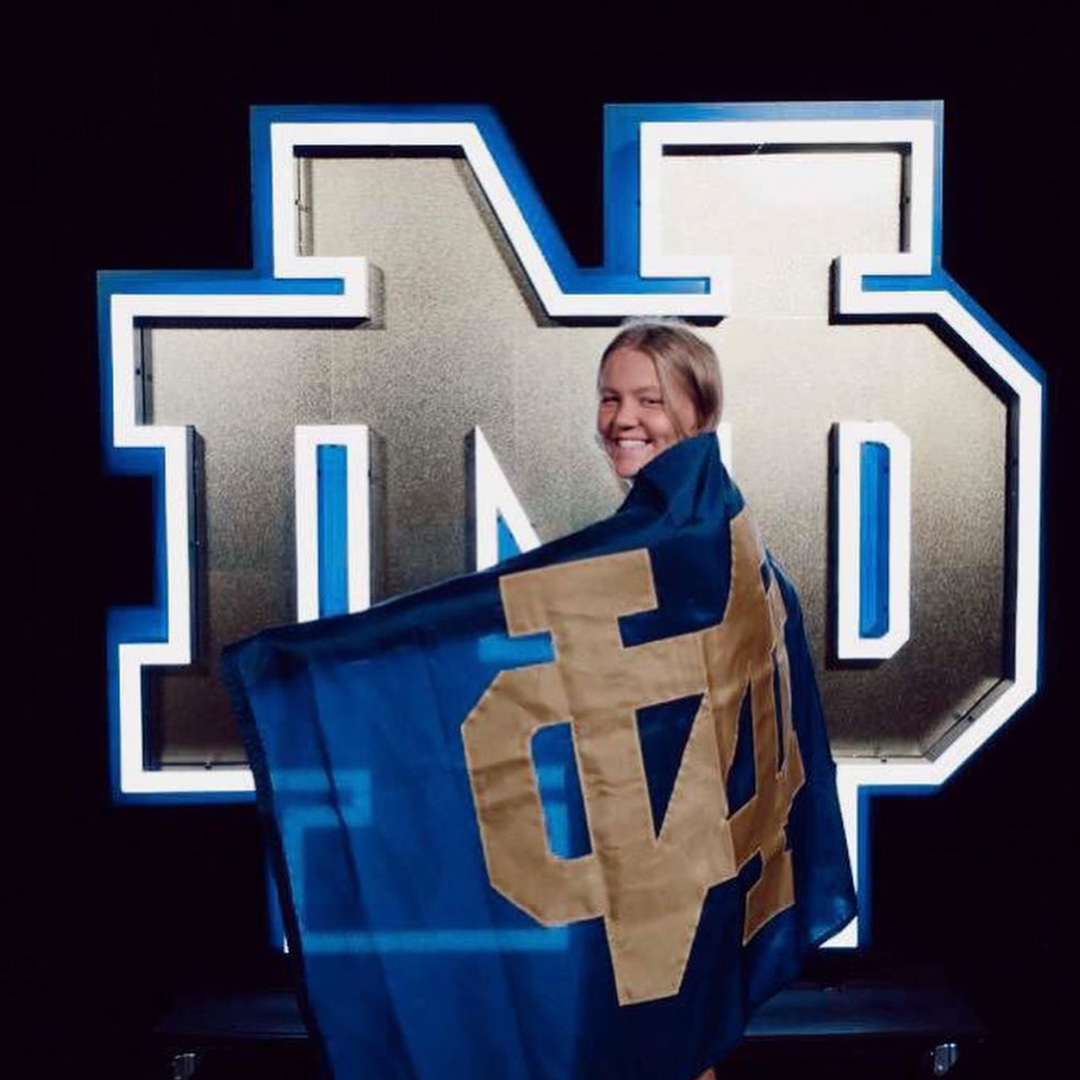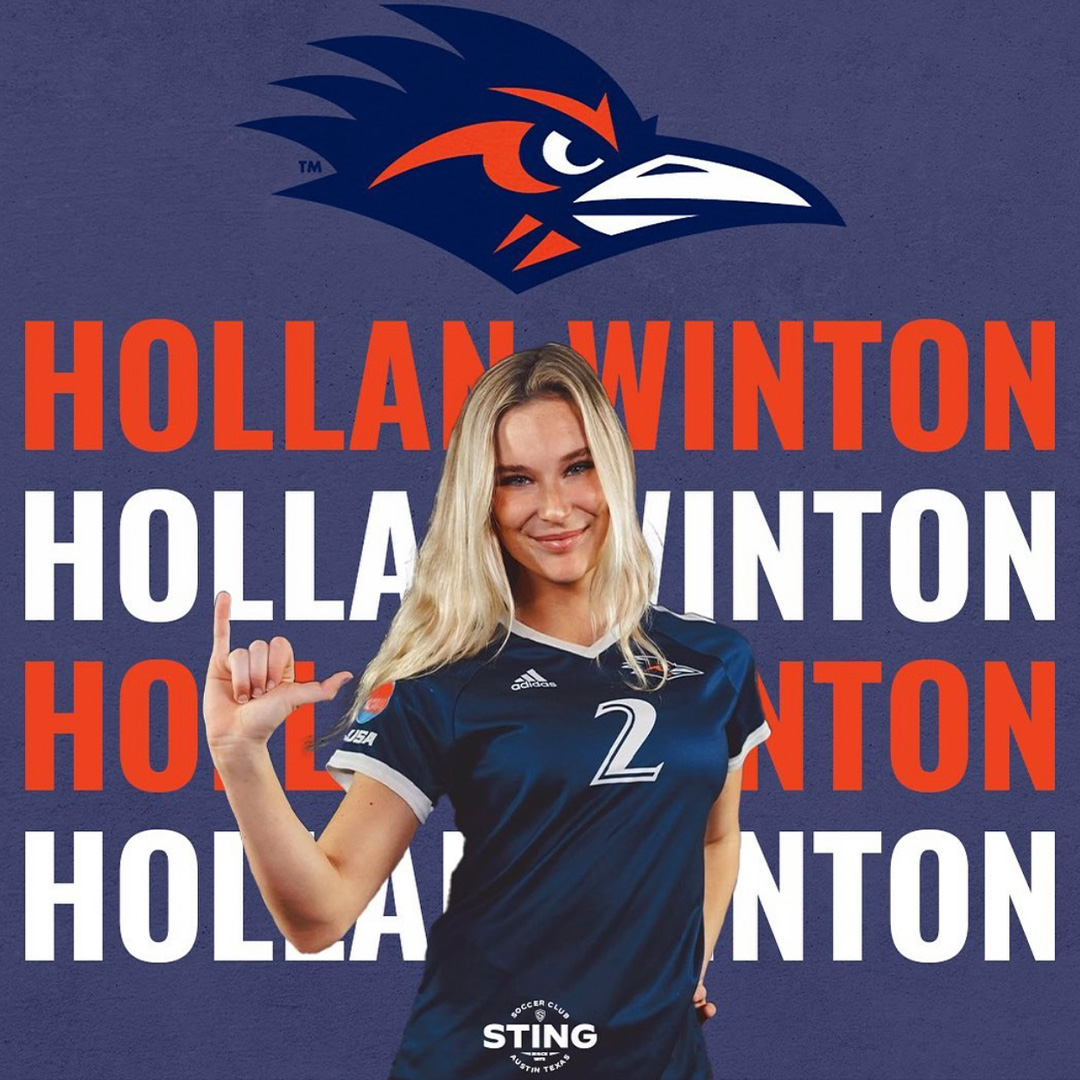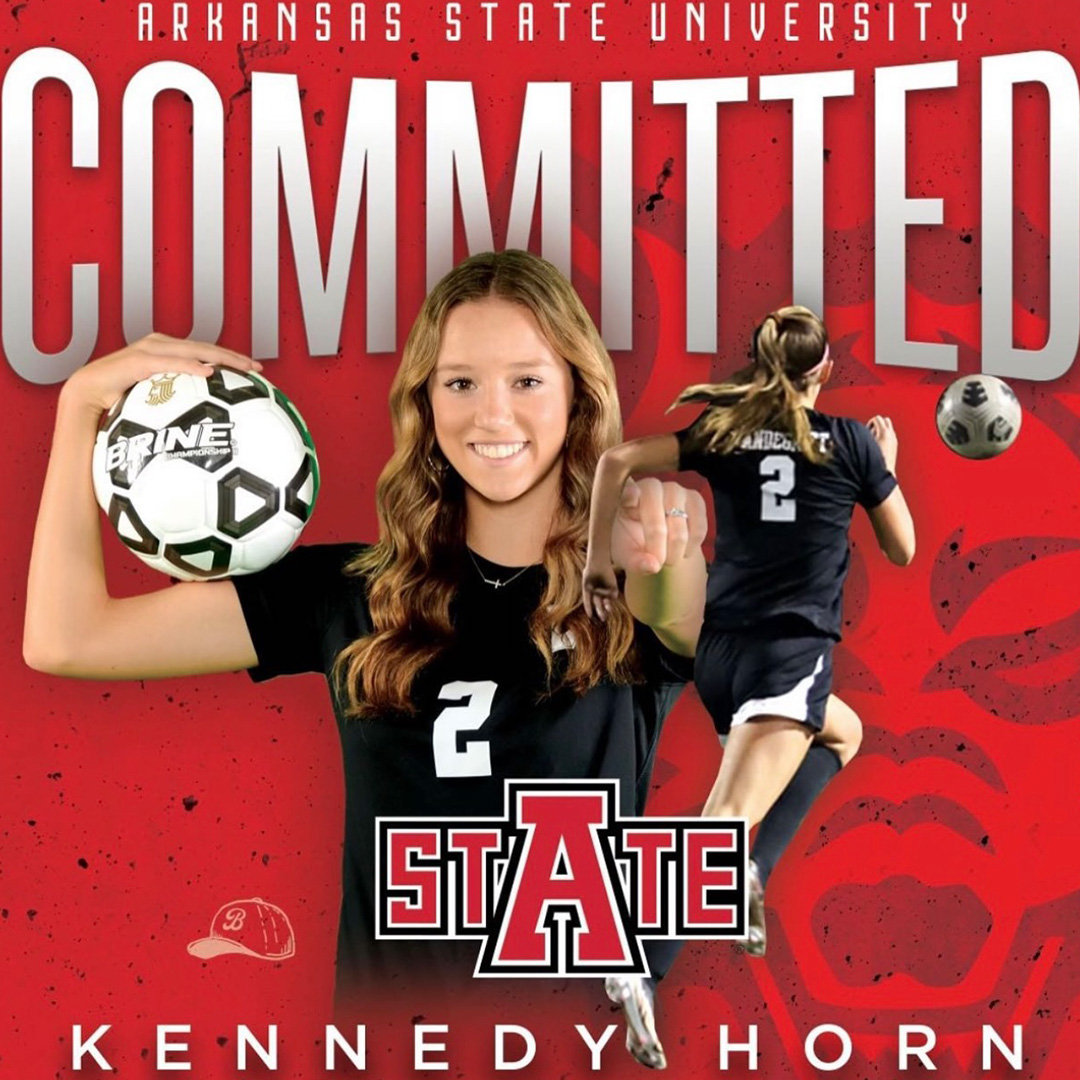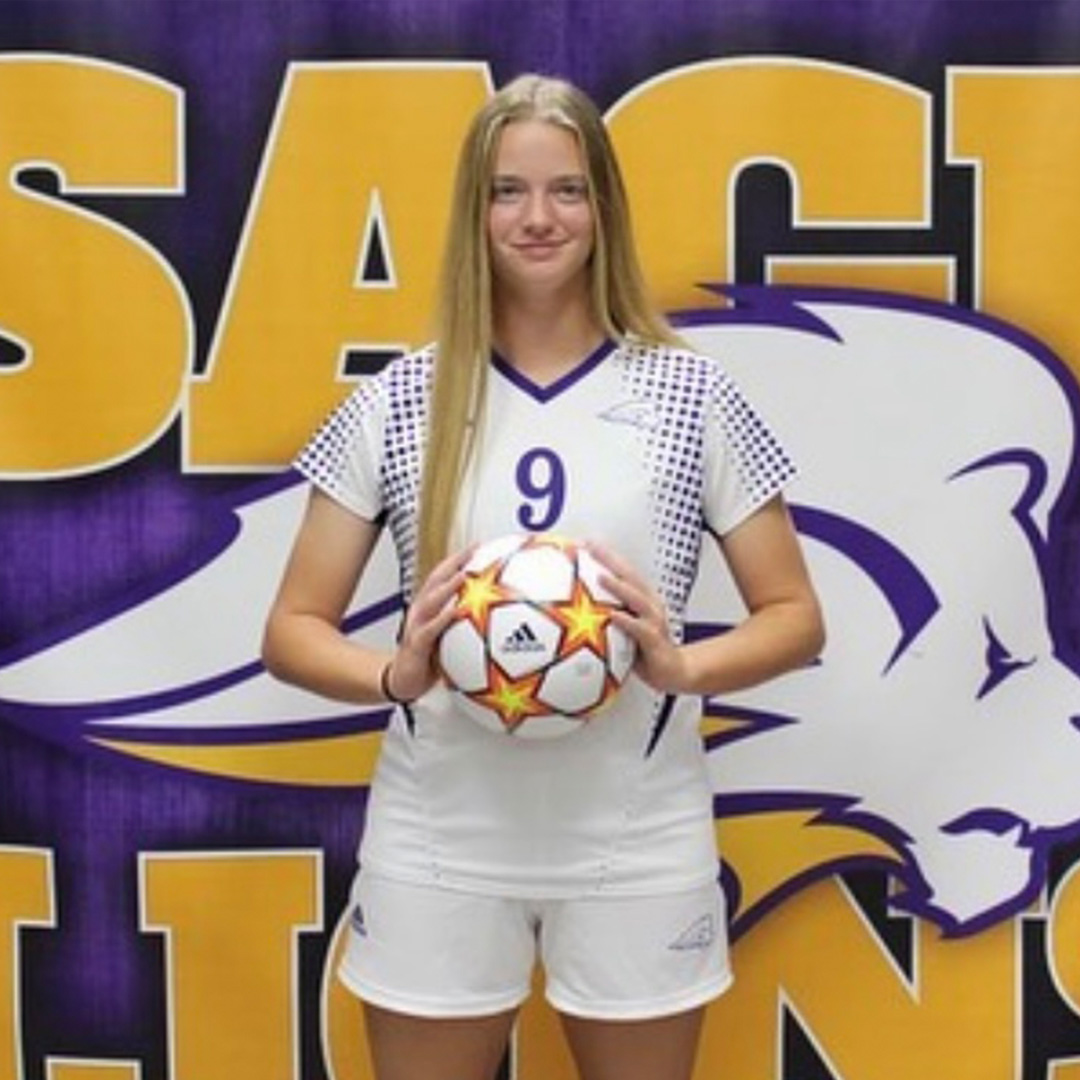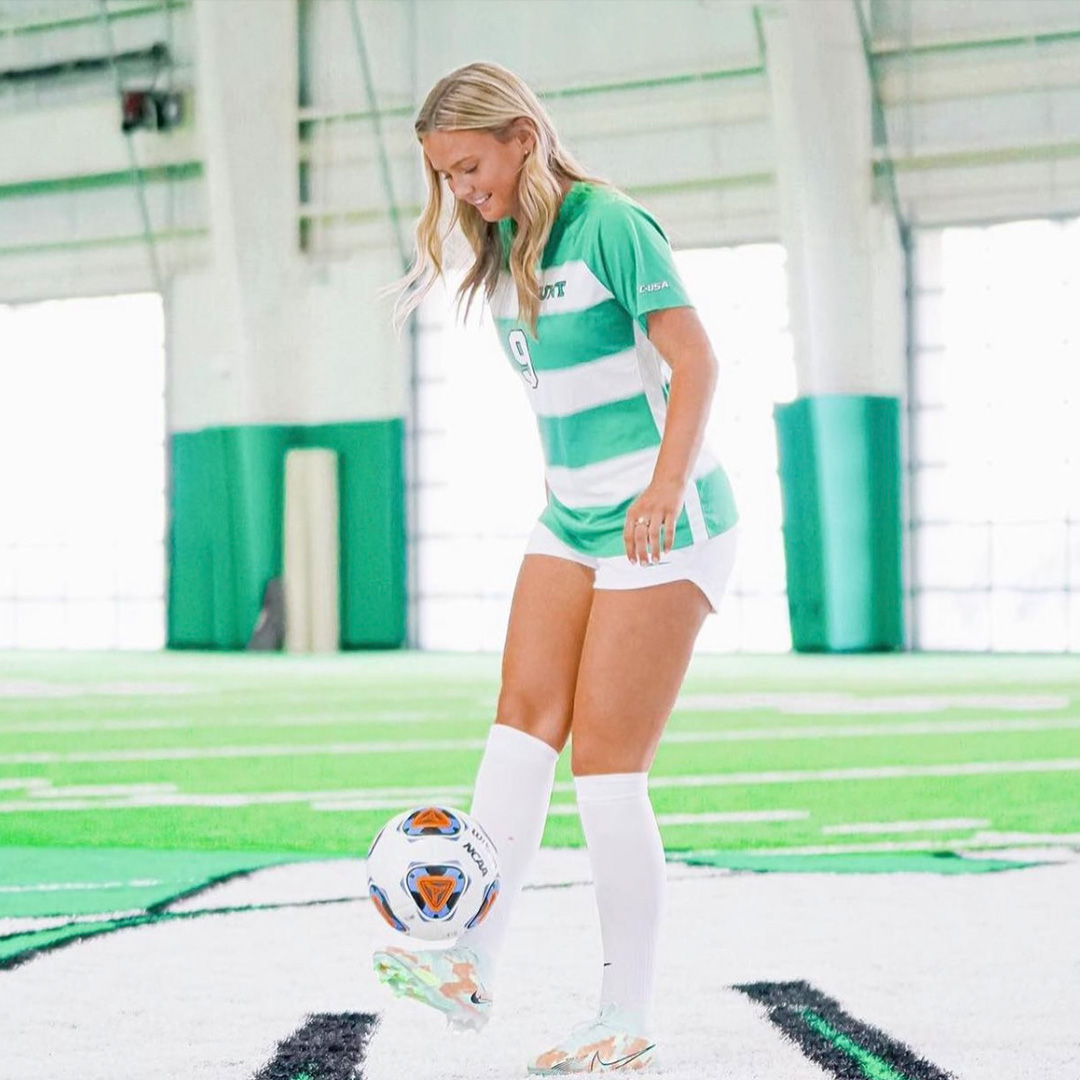 REGISTER TO OUR NEXT COLLEGE ID CAMP!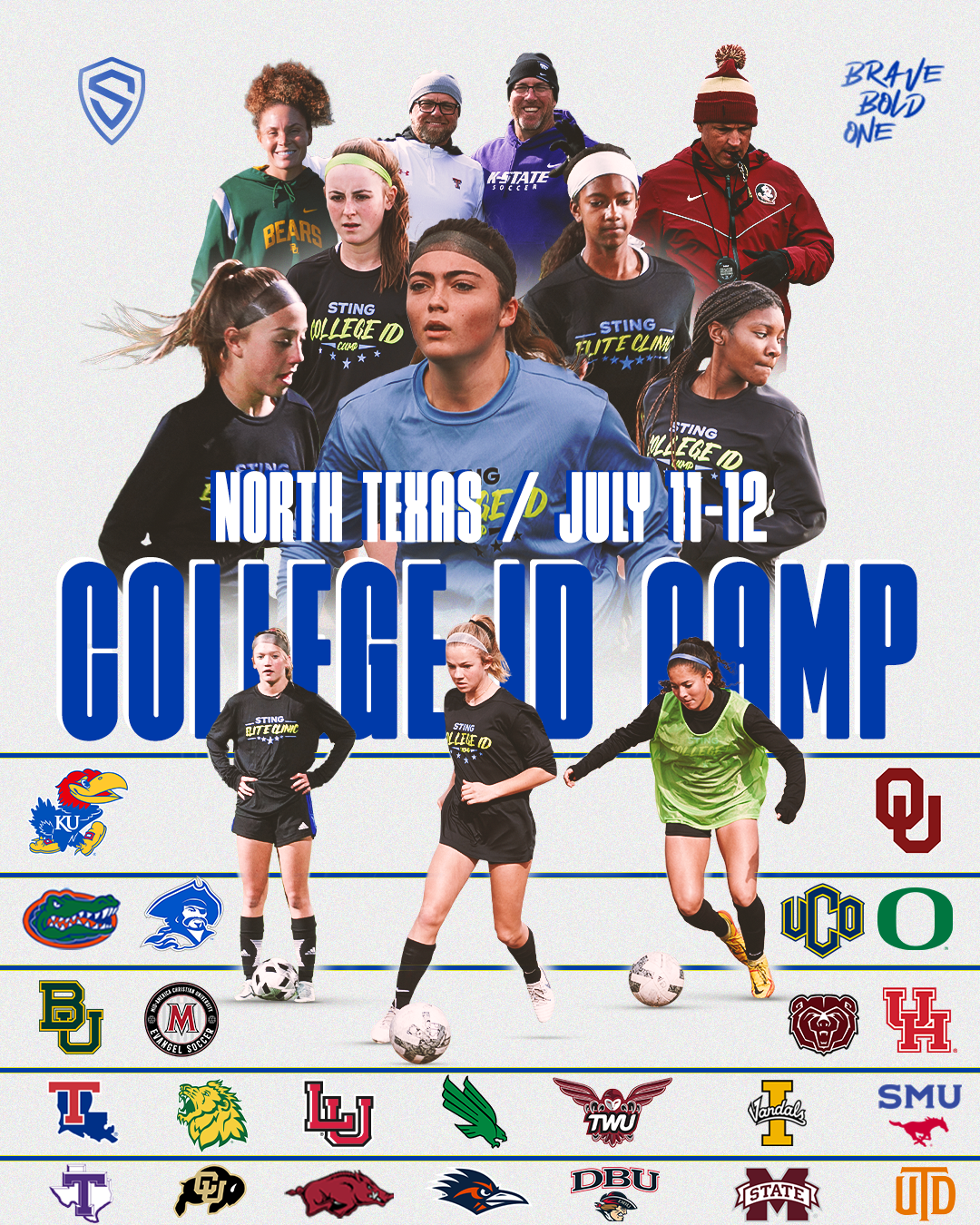 Sting Soccer College ID Camp is a highly competitive soccer camp designed for Sting and Non-Sting players looking to take their game to the next level. Hosted by the Sting Soccer Club, one of the most respected and successful soccer clubs in the country, the camp provides participants with a unique opportunity to showcase their skills in front of college coaches from various universities and colleges.
Throughout the camp, participants will receive top-notch training and instruction from experienced coaches who will help improve their technical and tactical abilities. The camp includes various training sessions, scrimmage games, and individual evaluations, providing a comprehensive experience for players to enhance their abilities.
Participants will learn valuable information on how to navigate the college recruitment process, how to communicate with coaches, and how to prepare for college soccer.
Attending Sting Soccer College ID Camp is an excellent opportunity for aspiring collegiate soccer players to gain exposure and compete with other top-level players while receiving valuable instruction from experienced coaches. It is an essential step towards reaching their soccer dreams and securing a spot on a college team.