EVERYTHING YOU NEED TO KNOW
The Sting Soccer organization is committed to providing excellence in all areas of development. Our singular focus is creating strong, multi-talented soccer players, this coupled with the instillation of high moral values and character is central to Sting helping players in their soccer journey.
OUR CLUB WIDE PHILOSOPHY IS ETCHED ACROSS EVERY DIVISION OF THE STING ORGANIZATION. WITH A FOCUS ON PLAYER DEVELOPMENT AT ALL LEVELS OF PLAY
1. To support the idea of Education of Life Through Soccer, via our coaching, administration, and player policies. Teaching the importance of having a strong moral foundation and building strong young players in a way that is conducive to player development and advancement. The pillars of this foundation are rooted in the following key areas of development:
Pride
Tradition
Character
Commitment
Leadership


2. To provide exceptional young players professional coaching and structure to compete at local, state, national, and international levels, thus maximizing their opportunities beyond club level competition. To provide all players the opportunity to fulfill their greatest potential. To teach teamwork, sportsmanship, technique, skills, athleticism, and tactics that is specific to each player's developmental needs.
The Sting Soccer organization is committed to providing excellence in all areas of development, from Pre-Academy & Academy age young girls and boys, through Club age ladies and gentlemen, and eventually collegiate and professional young women and men. Our singular focus in creating strong, multi-talented soccer players, coupled with the instillation of high moral values and character is paramount to Sting guiding their athletes to realize tremendous success well beyond their soccer years.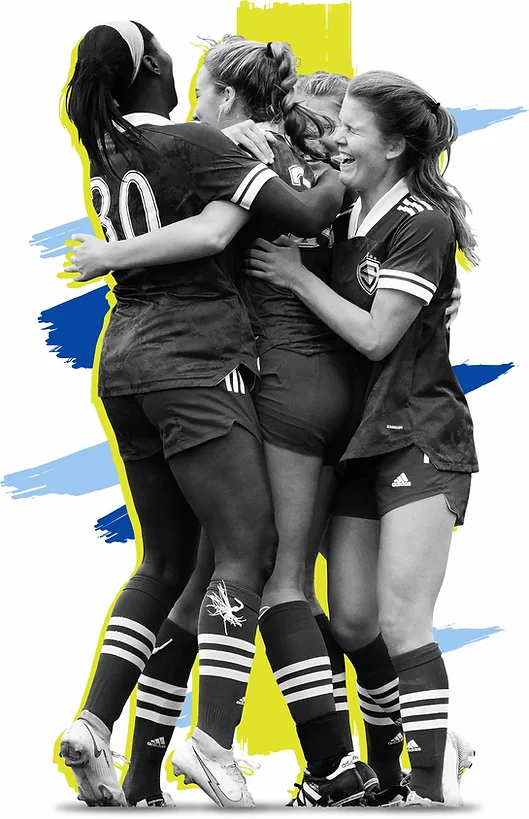 STING SOCCER CLUB PRIDES ITSELF ON A FOUNDATION OF A STRUCTURED, DISCIPLINED AND STABLE PLAYING ENVIRONMENT
Ever since its formation in 1973, Sting Soccer Club has always played with a belief and a focus on eye pleasing, technical soccer.

Our methodology develops each players technical, tactical and understanding of the very fundamentals of soccer. This approach has a very positive effect on an athletes education and personal growth, allowing the player to take responsibility for their own development. While winning is definitely a part of the process in our club, building and developing a winning, competitive mentality is much more important to us.
Working hard with parents and athletes in unison, we provide many opportunities for character development and to prepare our young athletes for the pressures of the highest levels of elite soccer in the U.S. and for life beyond our club and the sport itself.​
Building on a foundation of hard work, based on ball mastery, technical training and tactical application, builds an athletes decision-making and problem solving abilities, all of which are crucial components of a soccer players development.
Repetition is a very important aspect of our club training philosophy/culture. High level technical ability comes from deliberate practice starting from a very young age in our Academy structure. With a curriculum that is focused on technique and ball mastery we challenge our players to break lines, maintain possession under pressure, pattern play and creating opportunities to create and finish. Ultimately encouraging our young athletes to be expressive on the field, to be creative and to solve problems on the field themselves.
Our overall goal, as a club we take great pride in having a long-term developmental process in place, starting from our Pre-Academy program, working with our wonderful coaching and leadership staff, all the way through to our Elite national programs and every level in between.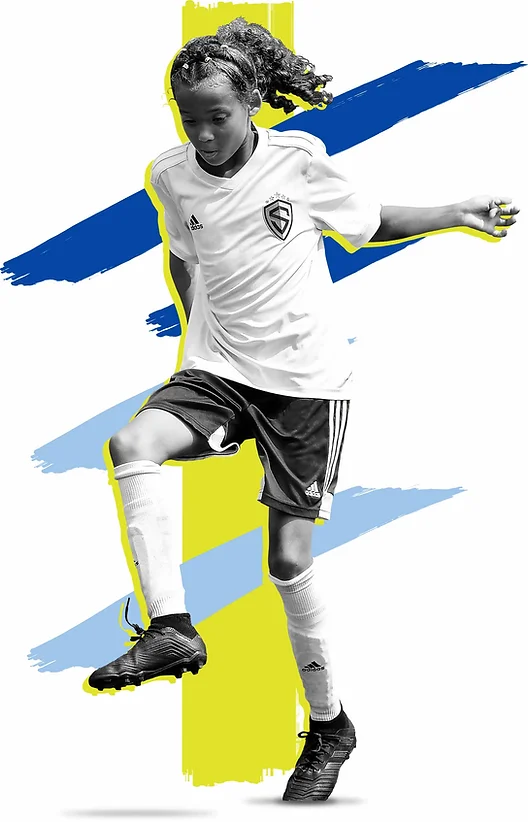 Looking for a developmental soccer program that promotes fun and learning at every age? Sting's Recreational program is the place to be! No matter what age or skill level, we have a great group of volunteer staff that work closely with our professionally licensed coaches at Sting to provide soccer instruction for every level of player.
PRE-ACADEMY | LITTLE STINGERS
The Little Stingers program is a program for players between the ages of 3-5 years old and focuses on developing a love for soccer through engaging activities that help develop important foundational soccer skills and motor development. The Sting Pre-Academy program is an extension of Little Stingers and focuses on young players ages 5-6 that are interested in exploring the team environment. Sting Pre-Academy players will practice once a week in a team environment and play a game on the weekend while they continue to develop the foundational skills that will prepare them for success in the future.
ACADEMY - THE FOUNDATION FOR THE FUTURE
The Sting Academy is a program for players between the ages of 6-10 years old looking for an opportunity to build a soccer foundation for the future. The goals of the Sting Academy are to foster a love for the game, develop a players technical range, develop a players soccer IQ, develop a players confidence and self esteem, and to inspire through the Sting Academy family. At the Sting Academy we are Brave, we are Bold, and we are One. This idea drives our method of development in all aspects:
​Brave: Intense, Competitive, Passionate
Bold: Creative, Fearless, Confident
One: Collaborate, Progressive, Family
​For players that are looking for a proven developmental model and a collaborative environment that is player centric – the Sting Academy is right for you!
For players that are still developing and learning the game there is a team for you! For players that are looking for the highest levels of play – there is a team for you! With multiple levels of play in each division, teams participate in every level of league play locally, regionally, and nationally. Sting has enjoyed success in youth soccer that is unparalleled across the country with a proven method of development, and a program that focuses on creating not only the complete soccer player, but well-rounded individuals that will impact their communities for years to come.
STING SOCCER CLUB IS EXTREMELY PROUD OF ITS ACHIEVEMENTS, AS A CLUB, FOR OUR MEMBERS AND FOR OUR ATHLETES
We are extremely proud to be one of the most successful soccer clubs in the U.S. For over 45 years we have developed and guided an incredible amount of athletes. They have continued their soccer education and pursued their dreams of winning and participating in elite level competitions, representing their country at the national level and playing professional soccer in over 10 countries.
​As a club that prides itself on competing at the very highest level, we have achieved multiple national championships, as well as creating a pathway to college soccer for all of our graduating athletes, with an extremely high percentage of those in our programs offered a college scholarship.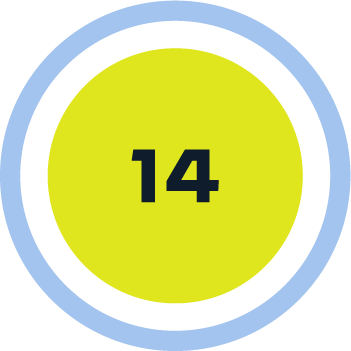 USYSA NATIONAL
CHAMPIONSHIPS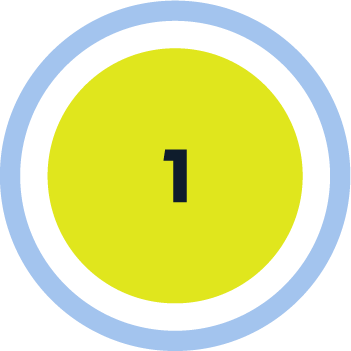 ECNL OVERALL CLUB
NATIONAL CHAMPIONSHIP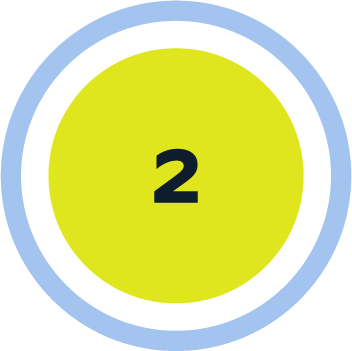 ECNL NATIONAL
CHAMPIONSHIPS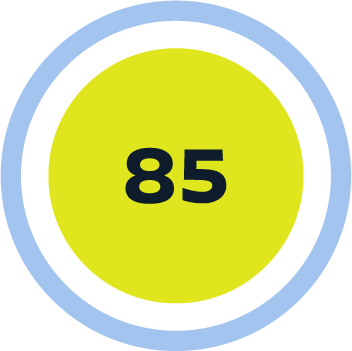 % COLLEGE
SCHOLARSHIP RATE