STING SOCCER CLUB ANNOUNCES ECNL AND ECNL-RL COACHING ASSIGNMENTS FOR THE UPCOMING SEASON
We at Sting Soccer Club are excited to announce the coaching assignments for the upcoming 2023-24 season in the ECNL and ECNL-RL. As a club with a strong tradition of developing top-tier players and teams, our coaching staff plays a crucial role in maintaining our high level of success.
At Sting Soccer Club, we are committed to providing the best possible coaching for our players. Our coaching staff is composed of experienced professionals who are dedicated to helping young players develop their skills and reach their full potential. Every year, we carefully evaluate our coaching staff and make any necessary changes to ensure that we have the best possible people in place.
For the 2023-24 season, we have made significant coaching assignments. We are excited to welcome a new ECNL black director as well as a new ECNL Royal director to our team. We have also made changes to our coaching staff at the team level, with several coaches being reassigned to new teams and others being brought on board to lead existing teams. Our goal is to ensure that each team has the right leadership and coaching to achieve its goals and help players reach their full potential.
As a club, we made these coaching assignments after careful consideration and evaluation. We have a reputation for excellence, and we are committed to maintaining that reputation by providing the best possible coaching for our players. We believe that the coaching assignments for the upcoming season will help us achieve that goal.
For parents and players, these coaching assignments are a testament to our commitment to excellence. They demonstrate that we are constantly evaluating and making changes to ensure that our players receive the best possible coaching. Our commitment to excellence is one of the reasons why Sting Soccer Club is one of the most successful youth soccer organizations in the United States, and we look forward to another successful season.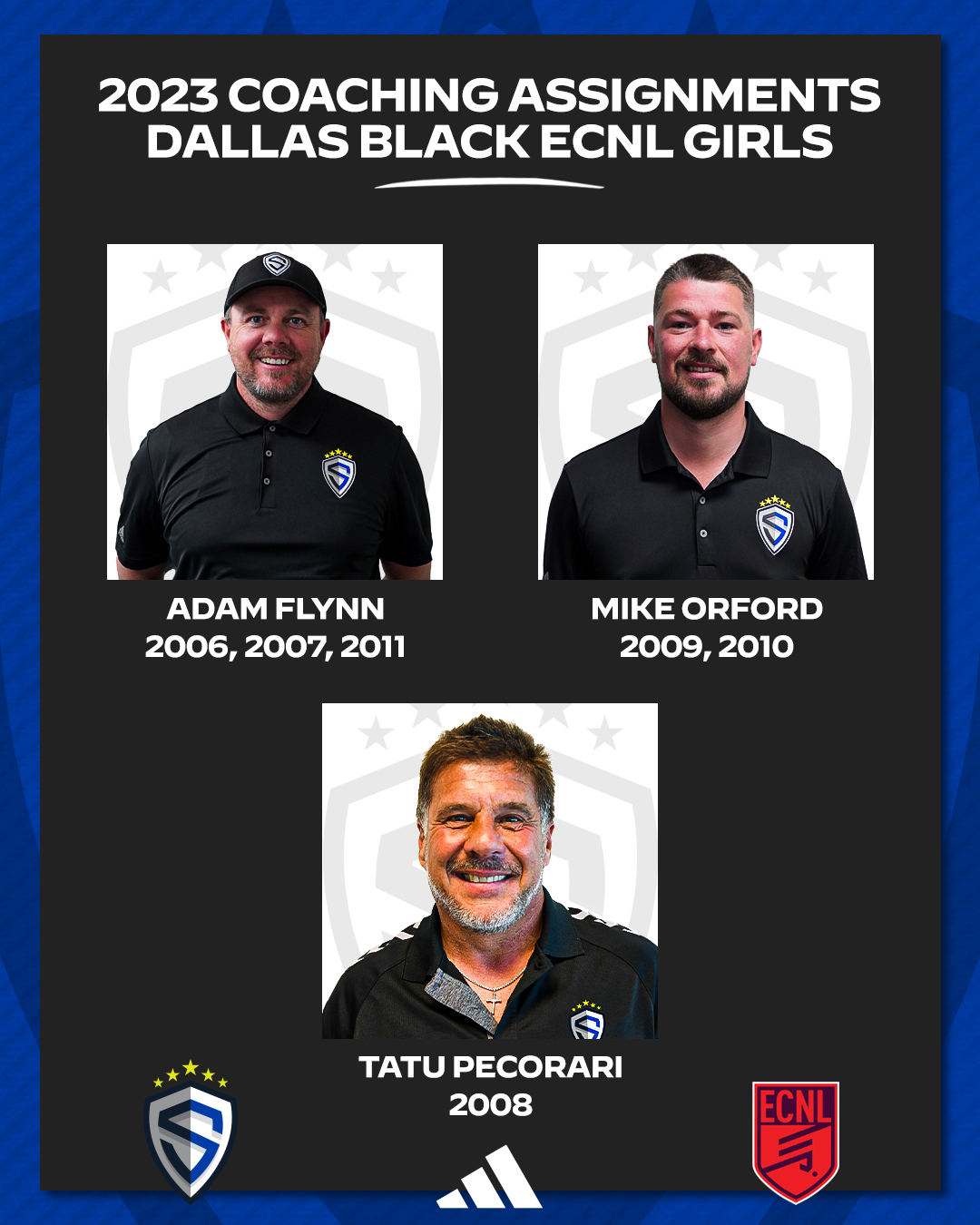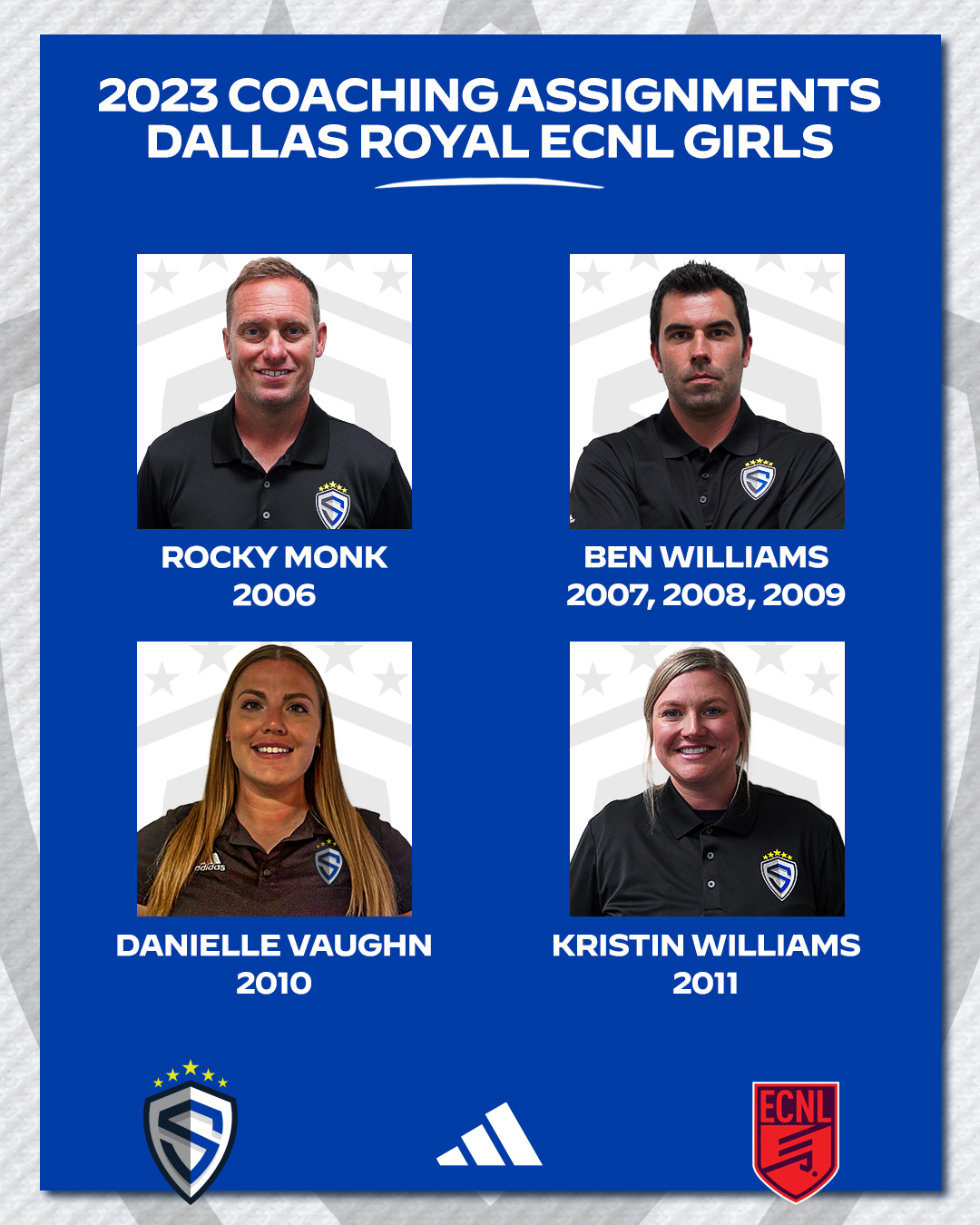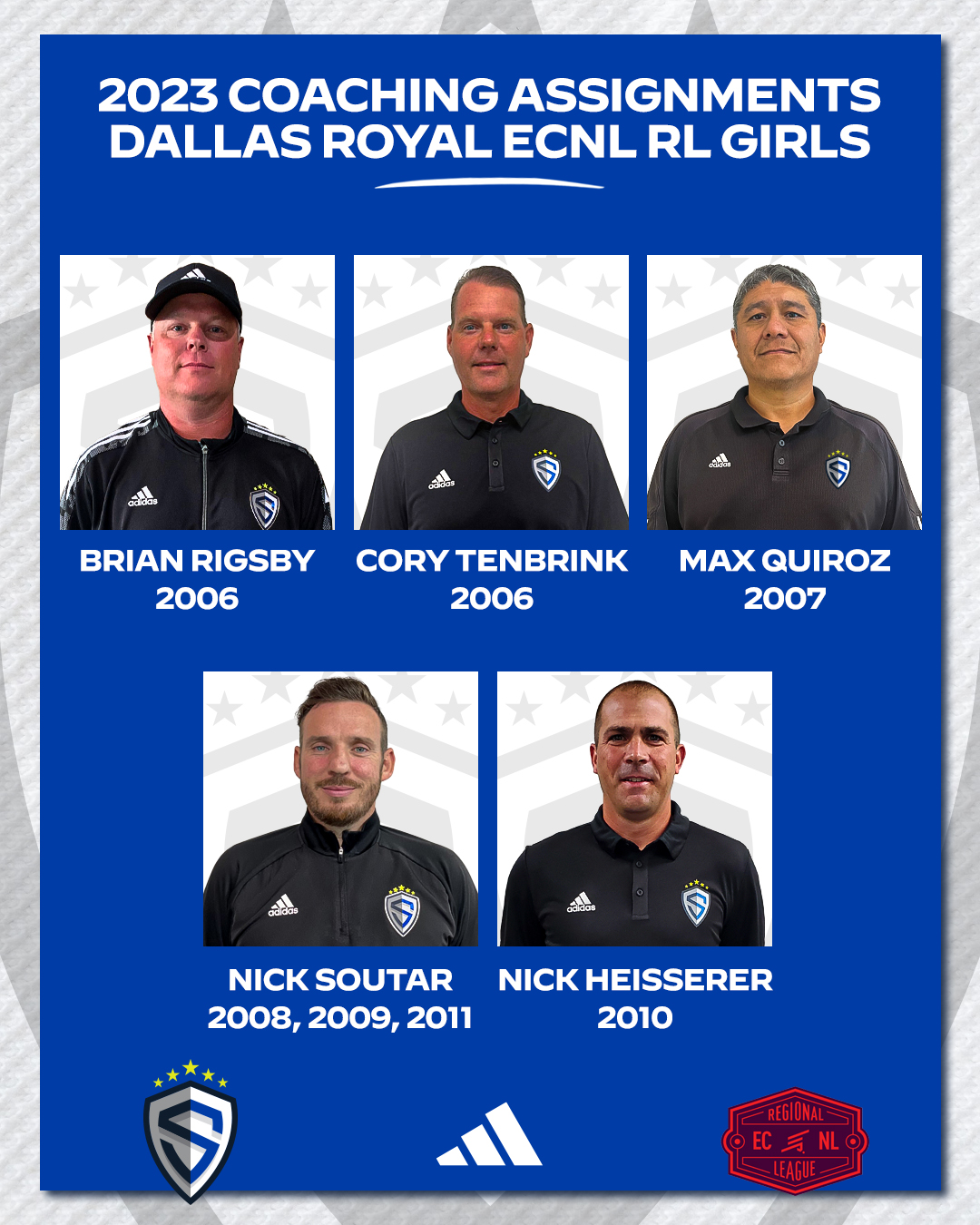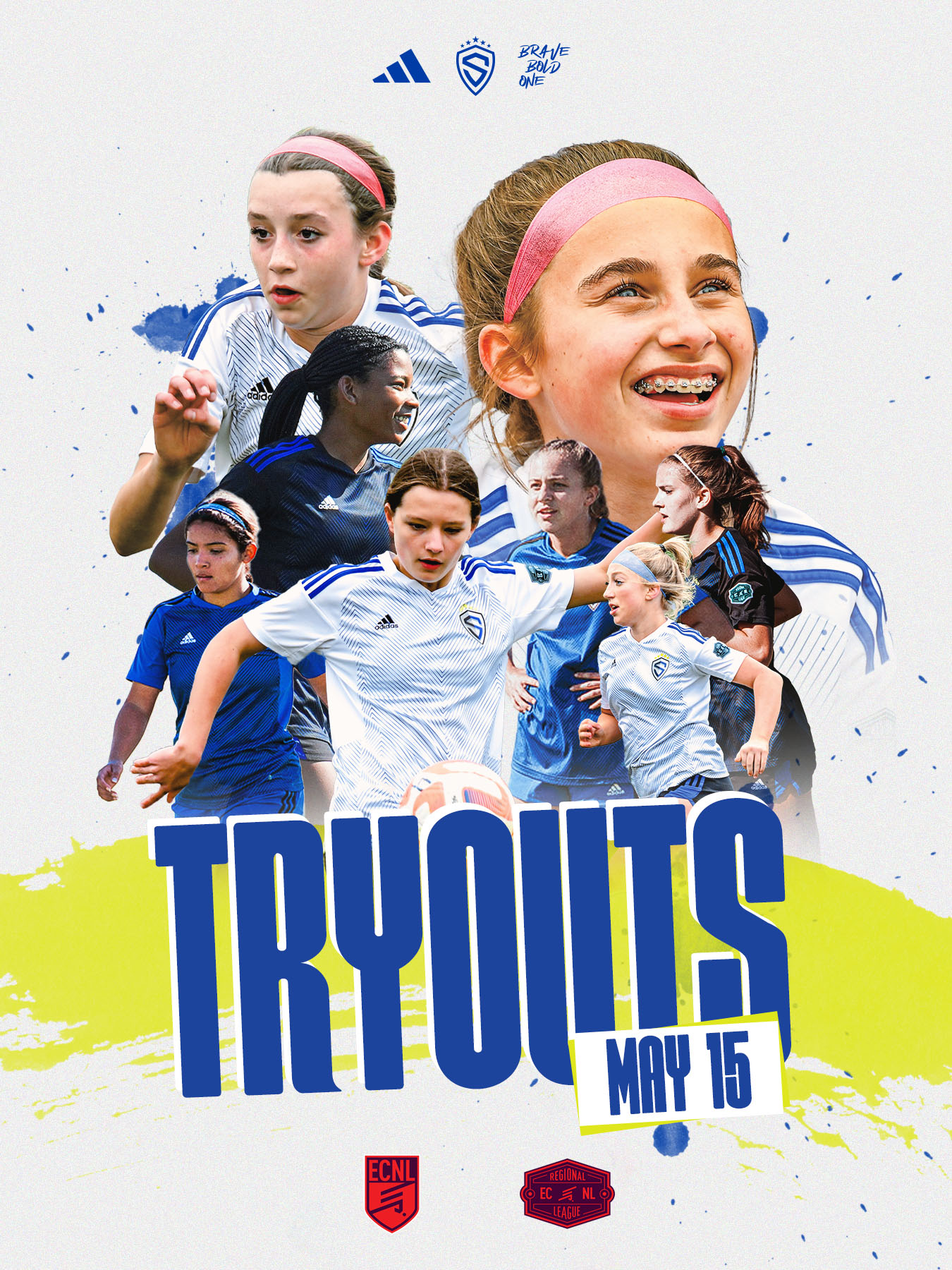 Our ECNL / ECNL-RL/RL-NTX Tryouts will take place May 15th. Register now!